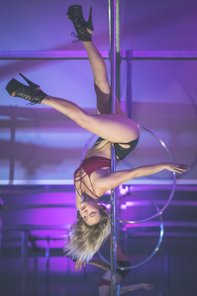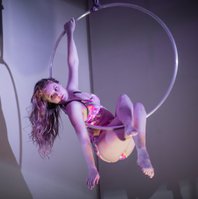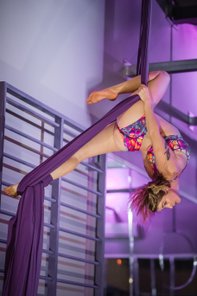 Welcome
"Strength doesn't come from what you do. It comes from what you thought you couldn't do."
Let us help you feel better, stronger and more confident.
Here at Pole Sisters we aim to inspire others to work towards a better version of themselves through our various fitness classes available.
Do you want to learn a new skill?

Do you want to get fit while having fun?

Do you want to feel healthier, happier and more inspired?

Do you want to feel more confident in yourself?
"There are no shortcuts to feeling or being better but there are better ways to get there!"
Pole Dancing
Find your happy place here with us! You will learn all the skills you need to perform moves and flowing routines on the pole. Our classes will help build physical, mental and emotional strength helping you to feel empowered and ready to take on anything! Beginner to Advanced classes available.
Pole Flow and Exotic Pole classes are also available.
Flexi. Sisters

It's better to bend than break! Our FLexi. Sister classes are the perfect combination of a cardio workout, yoga flow and acrobatic style tricks and poses.

Our classes cater to all fitness and flexibily levels with all equiptment provided.
Pole Sisters Rockingham are pleased to announce that all students receive 15% off waxing
at Essential Beauty Rockingham and Armadale!
**Students must hold and present a VIP discount card to redeem this offer.
Today is the day!
You can now start with us at any time. Say goodbye to waiting for new terms to start.
Contact us now to find out more information.
*********************************